Activated carbon cartridge
Designed for the under-sink filter with activated carbon..

. Easily replace the filter mass of your filter holder in no time at all!

Quarter-turn unscrewing
no shut-off valve to be provided
instant replacement without tools


Replacement of the activated carbon cartridge


in order to preserve the effectiveness of your under-sink filter It will be necessary to think about changing the cartridge about ready every year or when the water starts to taste bad again.
The treatment capacity of the cartridge is approximately 3000 litres (at least 6 months of use)


Good for your health!

In order to maintain the quality of your water, the filter has retained all impurities from your tap water in the activated carbon. It will be necessary to change your cartridge to be able to enjoy the benefits of filtration again


An essential component of our body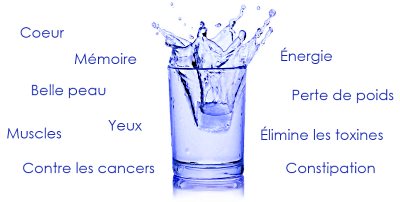 Our body is essentially composed of water! No less than 60%!
It is therefore imperative to consume quality water, which will be devoid of all the elements that could harm our health.